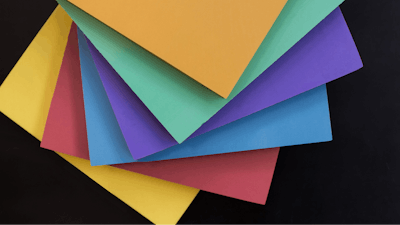 Fabreeka International
Fabreeka International (Boston, MA) has introduced FAB-EPM HP, a low frequency vibration isolation material for building and machine foundation isolation. FAB-EPM HP is a mixed cell polyurethane foam that features:
Supply in sheet/roll form to provide a less labor-intensive construction method for foundation isolation.

Low frequency isolation.

Design flexibility.

The ability to meet a range of applications under equipment and machinery.

The ability to isolate a building or structure from its surroundings.
For more information, visit www.fabreeka.com; or call 800-322-7352.