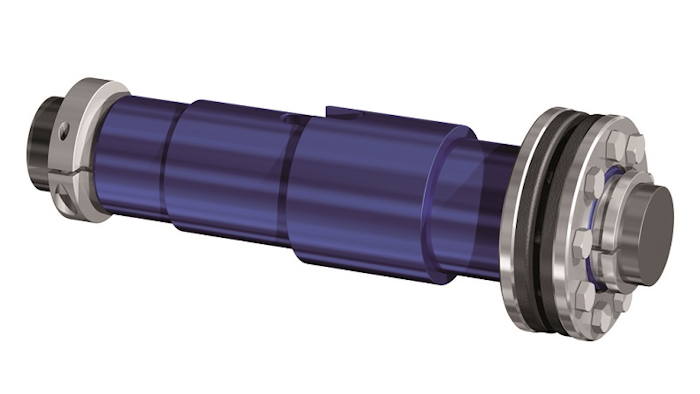 Ringfeder
Ringfeder Power Transmission (Westwood, NJ) has announced a new RfN 4001 Smart-Lock set, a flexible, economical hollow shaft connection for interlocking multiple solid shafts. Additional features include:
Minimal installation labor.
Reduced spare part inventory costs of up to 70%, according to the company.
Tension-optimized shrink discs for safety.
Dimensional tolerances up to 0.2 mm.
Cold-drawn shafting up to tool steel grade H11 can also be used without any additional machining.
Transmissible torque from 580 to 5,600 Nm.
Diameters between 25 and 70 mm.
Eight standard adaptor bushing sizes for shaft outside diameters from 44 to 90 mm.
For more information, visit www.ringfedernews.com.