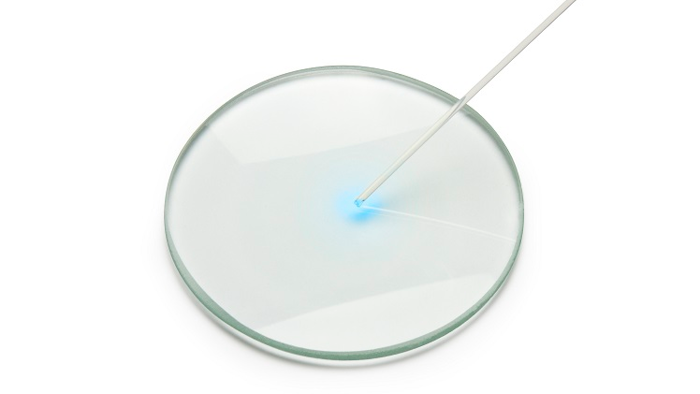 EpoxySet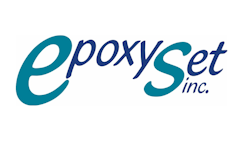 EpoxySet (Lincoln, RI) has introduced the UV8504E, a cationic epoxy for bonding, sealing, and coating glass, metals, and most plastics including ultem, ABS, and polycarbonates. Features include:
The ability to be used as a water protective coating as well as a structural bond.
An elastic modulus of about 300,000 psi.
A glass transition temperature of 125°C.
Suitable for temperature cycling applications from -55° to 200°C, even in high humidity environments.
A 1.57 cured refractive index, which makes it suitable for optical applications. 
Low viscosity.
Application is very easy and a tack free cure can be accomplished in 15 seconds. 
For more information, visit www.epoxyset.com; or call 401-726-4500.