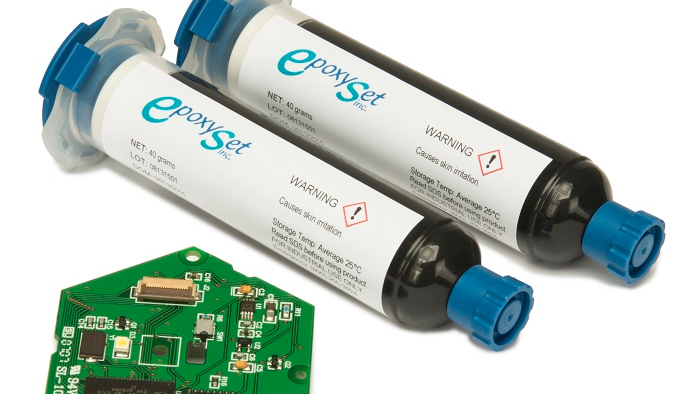 EpoxySet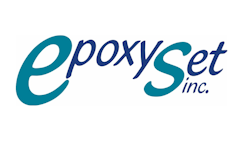 EpoxySet (Lincoln, RI) introduces the UV-8504E, a low viscosity, cationic epoxy that can be cured under medium UV light in <60 seconds to produce a rigid, durable polymer.  Features include:

Strong bonds to metals, ceramics, glass, and difficult to bond plastics, including polycarbonate and ultem.
An optically clear material that offers moisture and chemical resistance as well as the ability to protect components in underwater environments.
A glass transition temperature of 125° C .
The ability to withstand continuous operation +150°
Applicable for temperature cycling or other adverse conditions.
For more information, visit www.epoxyset.com, or call 401-726-4500.