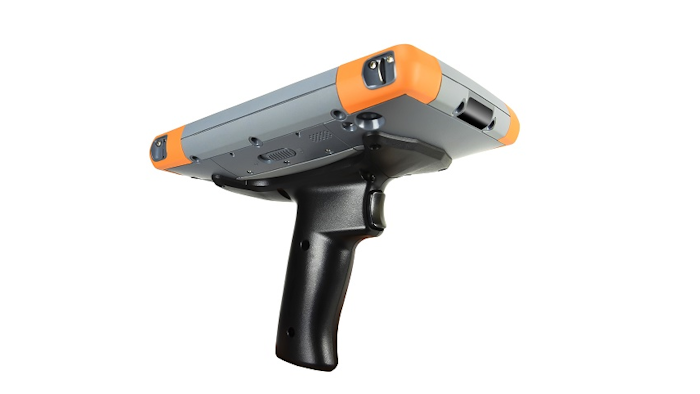 Juniper Systems, Inc. (Logan, UT) has announced the availability of its Pistol Grip Barcode Scanner addition to the Mesa 2 Rugged Tablet, running both Windows 10 and Android operating systems. Ideal for frequent barcode-scanning applications, this product design aims to reduce physical strain while maximizing productivity.
When added to the Mesa 2, the Pistol Grip Barcode Scanner is optimal for inventory tracking, asset management, manufacturing processing, and inspections, among others. In addition to the grip's well-balanced and comfortable hold, its design improves accuracy and efficiency with a two-stage trigger for aim and read, says the company. When the device is not in use, it can be easily stored in the Mesa 2 Holster for ready access.
The Mesa 2 Pistol Grip is entirely compatible with the M2 Office Dock, which allows for easy docking and charging without removal of the Pistol Grip. In addition, it can be used as a convenient desk stand for easy viewing of the Mesa 2's 7-inch display.
www.junipersys.com/mesa2; 435-753-1881