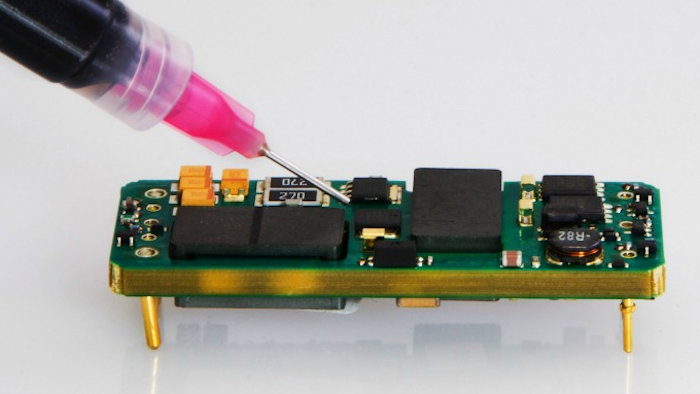 EpoxySet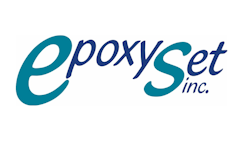 EpoxySet (Lincoln, RI) introduces the SetWorx 411HP to its line of one-part epoxies. This heat cure epoxy offers:

Temperature stability from -55° to 230°C.
Structural adhesive when bonding ceramic, glass, metals, and high temperature plastics, such as fiberglass, polyester, and phenolics.
Low outgassing.
Meets the requirements of MMM-A-132 for heat resistant structural adhesives.
Non-hazardous for shipping.
EB-411HP is aluminum filled but other metallic and non-metallic versions are available.
For more information, visit www.epoxyset.com; or call 401-726-4500.