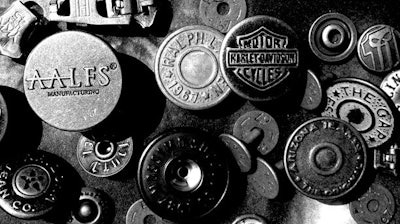 SIOUX CITY, Iowa (AP) — A family owned textile business in Sioux City has been sold to a Mexican-based company.
Jean and denim producer Grupo Siete Leguas closed on its deal Feb. 8 to acquire Aalfs Manufacturing Co. Siete Leguas is based in Lerdo, Durango, Mexico.
One of Aalfs' managing partners, Alex Rodawig, told the Sioux City Journal that Aalfs will be a subsidiary of Siete Leguas and that Aalfs' employees will continue doing what they're doing.
Aalfs has a U.S. workforce of about 100 — 40 of them in Sioux City. The combined company will employ more than 10,000 in the United States, Mexico and Nicaragua, produce up to 20 million pairs of jeans a year and export to more than 40 countries.
Rodawig described the companies as friendly competitors over the years.