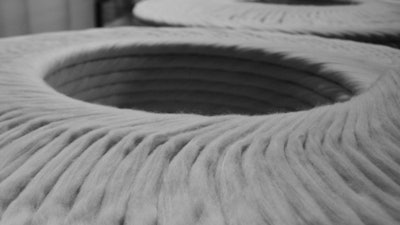 Parkdale Mills
BOONVILLE, N.C. (AP) — A North Carolina company says it will close a textile plant later this month, eliminating 63 jobs.
The Winston-Salem Journal reported Parkdale Mills said it will close the yarn-making plant in Boonville by June 29.
The Gastonia-based company said the phasing out of jobs would begin immediately with departments closing as production ends.
The company cited "business reasons" for the decision. It did not offer details for the explanation. The company said some employees may be offered jobs at other Parkdale plants.
The company has nearly two dozen domestic plants, including locations in Lexington, Sparta, Thomasville and Walnut Cove.
Bobby Todd with the Yadkin County Chamber of Commerce said Surry Community College is helping employees, and the partnership will assist Parkdale in finding a future use for the plant.