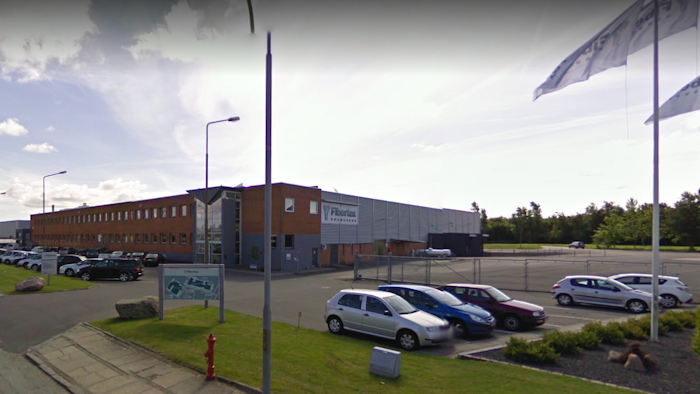 Google Maps
A Danish textile company plans to put its first U.S. plant in North Carolina and create 145 jobs.
Gov. Roy Cooper announced Monday that Fibertex Personal Care expects to invest $60 million at the Asheboro facility within five years. 
The state has agreed to reimburse the company up to $2 million over 12 years if it meets its job and investment targets. 
The company makes nonwoven materials for personal care products, including diapers, feminine hygiene and incontinence. It employs 600 people at facilities in Denmark, Malaysia and Germany. 
Fibertex CEO Mikael Staal Axelsen says the North Carolina plant will make products for North and South America and should be operational by the end of 2018.