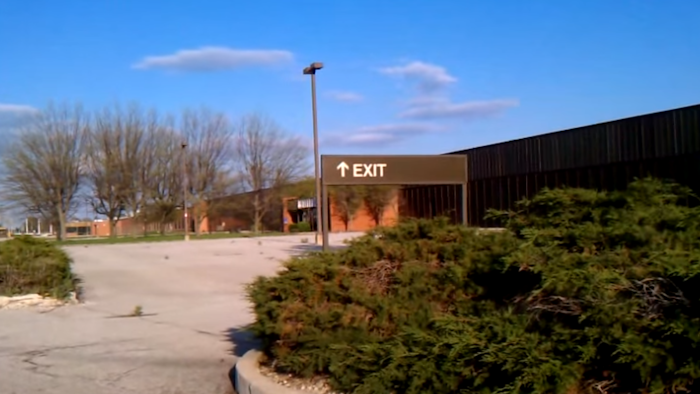 MUNCIE, Ind. (AP) — The new owner of a former BorgWarner auto transmissions factory in central Indiana plans to demolish much of the facility that used to employ thousands of workers.
The move comes after unsuccessful efforts to find a company to take over the Muncie plant since it was closed in 2009 by Auburn Hills, Michigan-based BorgWarner.
The (Muncie) Star Press reports the city building commission's office has granted a demolition permit to the Jim Wallace Co. of Sagamore Hills, Ohio.
The permit says the company plans to tear down most of the factory that stretches for a half-mile along Indiana 32 and covers about 1 million square feet.
Real estate agent Mike Lunsford says the company bought the property for $500,000.
More than 5,000 people worked at the factory in the 1950s.