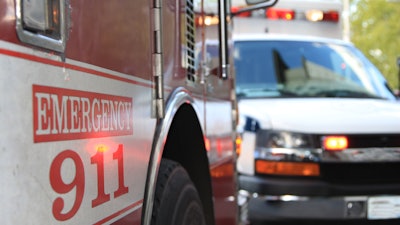 The U.S. Department of Labor's Occupational Safety and Health Administration (OSHA) has cited North Florida Shipyards Inc., a shipbuilding and repair company, after an employee suffered fatal injuries at its Commodores Point facility in Jacksonville, Florida. The shipyard faces $271,061 in proposed penalties.
The worker drowned after a pressured air manifold struck him and knocked him into the St. Johns River. OSHA has cited the employer for safety violations, including exposing employees to potential striking, drowning, amputation and electrical hazards. The company was also cited for allowing scuba divers to be unaccompanied by another diver; and failing to ensure machine guarding.
North Florida Shipyards has 15 business days from receipt of its citations and proposed penalties to comply, request an informal conference with OSHA's area director, or contest the findings before the independent OSHA Review Commission. Under the Occupational Safety and Health Act of 1970, employers are responsible for providing safe and healthful workplaces for their employees.