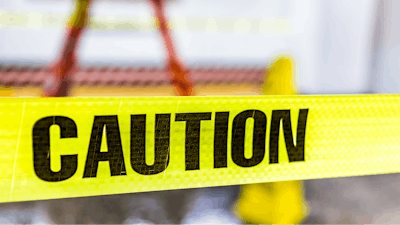 REDLANDS, Calif. (AP) — Fire damaged a massive Amazon distribution center in Southern California but there were no injuries.
The fire at the 800,000-square-foot (74,322-square-meter) Amazon Fulfillment Center in Redlands was reported about 9 p.m. Tuesday.
City spokesman Carl Baker says fire crews from Redlands, Loma Linda and San Bernardino responded and the blaze was mostly contained to the building's rooftop solar panel array. The cause was determined to be faulty components of the array.
Structural damage was estimated at up to $25,000, but Amazon officials say $35 million worth of contents were saved.