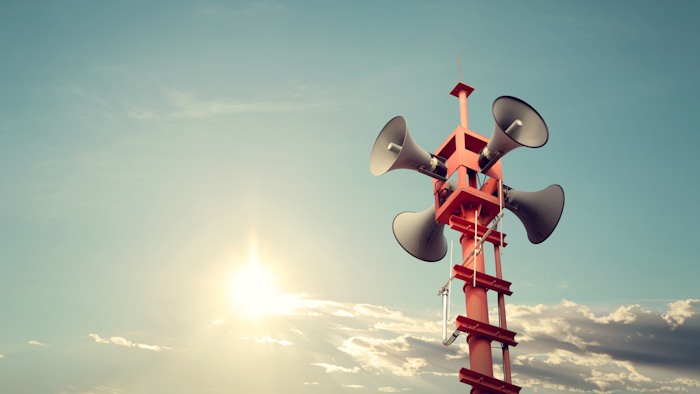 RALEIGH, N.C. (AP) — Authorities say a malfunction caused public warning sirens to be heard near a North Carolina nuclear power plant.
North Carolina's Department of Public Safety said Friday afternoon on Twitter that the sirens that went off around 1 p.m. were a false alarm.
Authorities said there was no emergency at the Harris Nuclear Plant southwest of Raleigh.
Duke Energy said that a malfunction caused the sirens to go off and that the cause is being investigated.
There is a system of warning sirens in a 10-mile radius around the plant.