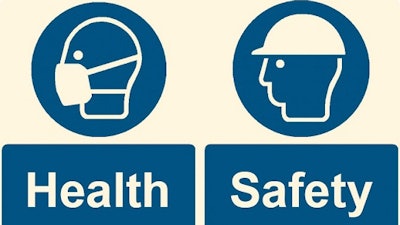 Flickr
Colorado's Casper Star Tribune is reporting that a worker at an aluminum plant in Denver has died after being caught in a machine.
Spokeswoman Melissa Taylor said the Denver Fire Department responded to the incident at KBP Coil Coaters shortly after 7 a.m. Tuesday. Taylor says the worker became trapped in a machine called an aluminum splitter and was pronounced dead at the scene. The worker's name is not being released.
KBP Coil Coaters is one of North America's largest independent buyers of aluminum and steel coil.