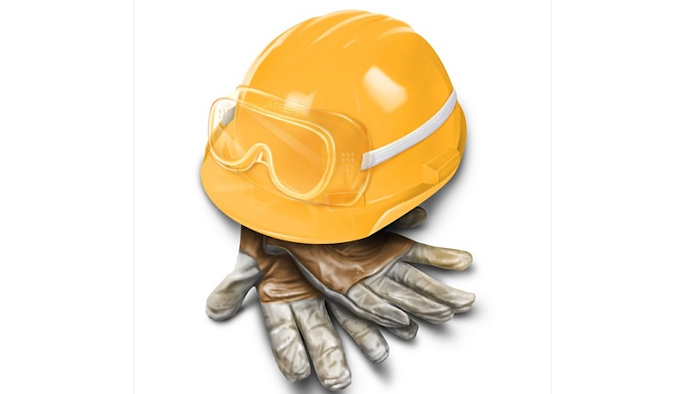 SHARON, Mass. (AP) — A Massachusetts factory worker has gotten caught in a machine that uses a laser to cut metal and has died.
Firefighters responded to Industrial Metal Products Co. Inc. in Sharon on Thursday morning. Fire Deputy Chief Richard Murphy says the man was conscious and was talking to rescuers when they arrived.
It took about an hour to extricate the man, who was in his 20s. The man was taken to a hospital, where he later was pronounced dead. The man's name has not been made public.
The company also is known as InMetal and describes itself as "one of New England's leading providers of precision sheet metal fabrication and assembly." It says it won't have any comment.
The federal Occupational Safety and Health Administration is investigating.