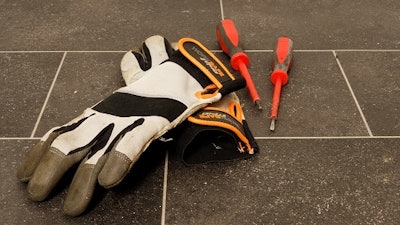 Pixabay
MORAINE, Ohio (AP) — Employees alleging unsafe work conditions at an automotive glass manufacturing plant have requested an expanded investigation there in a complaint with the federal Occupational Safety and Health Administration.
The complaint was filed Monday by 11 workers at the Fuyao Glass America Inc. plant, which was cited by OSHA last month for two "serious" safety issues, the Dayton Daily News reported.
"The only way to make sure the plant is safe is to conduct a wall-to-wall investigation," said the letter, signed by the workers and faxed to OSHA's Cincinnati-area office.
Among other complaints, the employees said those working on laminating glass have cut themselves and the plant, in Moraine, doesn't allow them to use safety gloves. The complaint also alleged the increasingly crowded facility has fire and electrical hazards, fall hazards and a lack of clearly defined pedestrian walkways.
"We're not allowed to wear cut-resistant gloves when we do this job," said Nicholas Tannenbaum, who works in lamination at the plant. "So we cut ourselves."
The 1,400-worker plant recently hired an OSHA compliance officer and works daily to ensure safety, said Dave Burrows, the company's vice president of facilities. He said workers can speak with supervisors about safety concerns and the plant employs up to a dozen people who focus on safety and environmental issues.
OSHA proposed $14,000 in fines against the company for the citations issued in April. The company said it requested a meeting to contest the violations.
Cincinnati OSHA office director Ken Montgomery confirmed he received the complaint and said the office will address any allegations not covered by previous inspections.