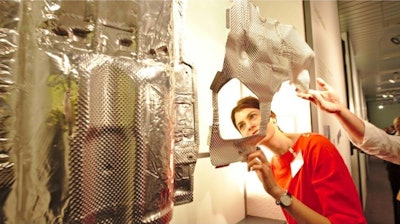 JEFFERSONVILLE, Ind. (AP) — Indiana regulators have dramatically reduced the fines an auto parts company had faced for alleged safety violations found after a worker's death.
The Indiana Occupational Safety and Health Administration fined Autoneum North America Inc. $224,000 in November for five violations found at its Jeffersonville plant following the October death of 44-year-old Melissa Stephens.
The New Albany woman died of blunt force trauma after being pulled into a machine.
The News and Tribune reports IOSHA recently reduced the Swiss-based company's fines to $14,000 after finding that some of the violations were either not valid or as serious as originally believed.
IOSHA deleted two of the violations and significantly reduced the fines for two others.
Autoneum must fix the remaining safety issues by Feb. 15. The company says it's working to comply.