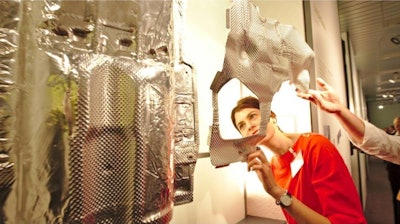 JEFFERSONVILLE, Ind. (AP) — State regulators have fined a southern Indiana auto parts plant $224,000 for alleged safety violations discovered following a worker's death.
The Indiana Occupational Safety and Health Administration issued the order Nov. 15 against Autoneum North America Inc. The Swiss-based company must either pay the fines or contest the violations.
The fines follow the Oct. 21 blunt force trauma death of 44-year-old Melissa Stephens at the Jeffersonville plant.
IOSHA spokeswoman Molly Deuberry tells The News and Tribune two of the five safety violations the agency found carried a "high probability of death or serious harm."
One violation involved a failure to protect workers from loose clothing being caught in rotating machine parts.
Deuberry says IOSHA believes "that had the appropriate safety precautions been in place" Stephens' death would not have occurred.