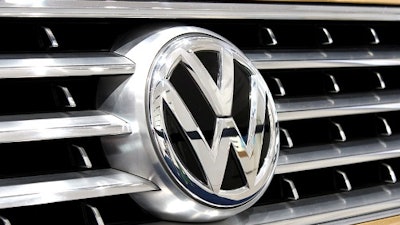 Pixabay
WOLFSBURG, Germany (AP) — German carmaker Volkswagen is to take a 16.2 billion-euro ($18.2 billion) hit in its 2015 accounts related to a diesel-emissions scandal identified in the U.S. last year.
As a result, the company said Friday it will post a loss of 1.36 billion euros for 2015.
The announcement came ahead of a news conference at its Wolfsburg headquarters that follows the outlines of a deal with U.S. environmental authorities.
Under the terms of the proposed deal, Volkswagen would offer to buy back almost 500,000 cars equipped with software that let the cars to cheat on emissions tests.
The company had delayed its earnings announcement until it could get a better estimate of the costs involved.
Analysts say the total costs in fines, legal judgments and lost sales will be significantly higher.