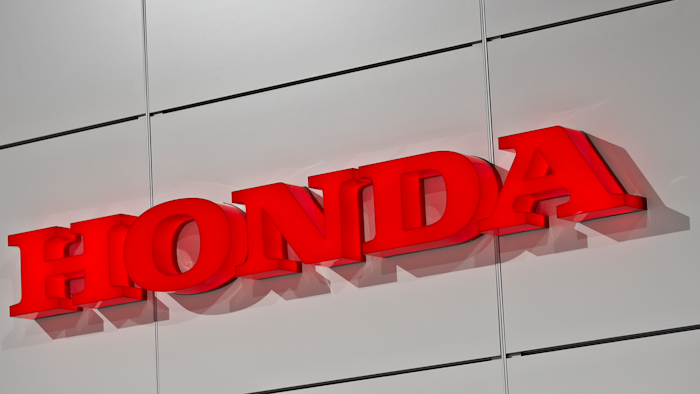 MARYSVILLE, Ohio (AP) — Honda officials say the company will begin producing the CR-V sport utility vehicle at its Marysville plant in central Ohio this summer to meet growing customer demand.
The Springfield News-Sun reports Marysville will become the company's fourth plant producing the CR-V. It's also assembled in East Liberty, Ohio, and at sites in Indiana and Canada.
The new production is not expected to add jobs at the plant.
The Marysville plant now assembles Honda Accords and Acura sedans. A company spokesman says the plant 34 miles (55 kilometers) northwest of Columbus is capable of assembling about 440,000 vehicles a year and can accommodate the added production of the CR-V.
Honda has spent $220 million at the Marysville plant for its redesign of the Accord.