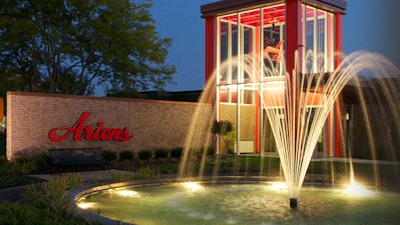 JANESVILLE, Wis. (AP) — Outdoor power equipment company Ariens Specialty Brands is closing its plant in Janesville by the end of the year, idling 140 employees.
WKOW-TV reports the layoffs come as Ariens announced it will exit the direct marketing business in an effort to focus on its core power equipment business.
It has signed agreements to sell two of the three brands that make up the division and it continues to explore options on the third. Company officials met with employees in Janesville on Tuesday. Eligible employees will be provided with a severance package based on the number of years of service.
Last week, the company announced that it was also closing its plant in southeast Nebraska.
Another 193 employees at the Auburn plant will be affected. The shutdown is expected to be finished between Aug. 17 and Oct. 15.
According to the company, production will be moved to the company headquarters plant in Brillion, Wisconsin, as a way to hold down costs.
"The difficult decision to divest of these brands is to ensure we focus our resources on the tremendous growing demand for Ariens and Gravely brands of lawn and snow equipment. The past three years has provided record growth in this core business" says Dan Ariens, Chairman and CEO. "It will allow us to concentrate capital and talent in our manufacturing operations."