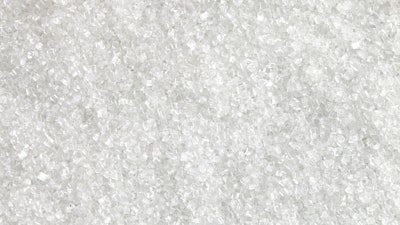 DENVER (AP) — Colorado health officials say the owner of a Fort Morgan sugar plant will pay $2 million to settle claims that the plant violated air and water pollution laws.
The deal between Western Sugar Cooperative and the Colorado Department of Public Health and Environment was announced Friday.
KUSA-TV reports that Fort Morgan residents said the sugar beet processing plant smells like dog feces.
Health officials say the plant exceeded the state's odor limits and also violated water quality rules, including the discharge of fecal coliform and sulfide.
Officials say the water quality violations likely caused the smell.
Along with the fine, Western Sugar agreed to several plant upgrades and to follow an odor management plan.