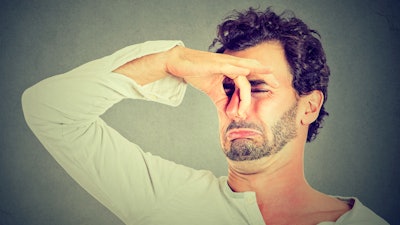 JOPLIN, Mo. (AP) — A Joplin manufacturing company is working to correct a second odor violation issued by the Missouri Department of Natural Resources.
The Joplin Globe reports Jasper Products is installing a $3 million upgrade to its wastewater pre-treatment plant after weeks of complaints from residents. Issues with that upgrade prompted an odor violation on Sept. 7. The company was cited again on Oct. 4.
Department official Tanya Turner said she and two other department employees were in Joplin Thursday to meet with city staff and continue to help Jasper Products with the problem.
Turner said the issue ironically began with problems during the company's attempt to reduce odor emissions by switching to larger wastewater tanks.
Turner says the company has acknowledged the issue and is working with the DNR to fix it.