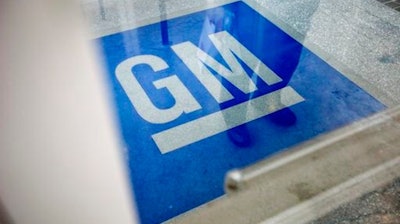 TOLEDO, Ohio (AP) — A state panel in Ohio says General Motors Corp. didn't do enough after nooses and racist graffiti were discovered at its transmission plant in Toledo.
The Ohio Civil Rights Commission says its investigation found nooses were left in the plant at least three times last year and that white employees used racial slurs about black co-workers.
The Blade reports the commission says General Motors seemed indifferent to the racial harassment and that its minimal steps didn't end the problems.
The commission turned down GM's appeal of the findings on Thursday.
The automaker says it responded to the harassment right away and it strongly denies that it violated any workplace discrimination laws.
The commission says GM officials were told that Nazi symbols and "whites only" were written in the plant's restrooms.