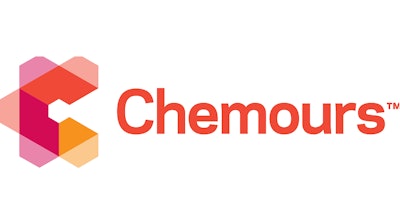 WILMINGTON, Del. (AP) — Some former DuPont employees are suing Chemours Co. over their severance and accuse the company of fraud. The News Journal of Wilmington reports the lawsuit says the company tricked employees into accepting a severance of up to $102,000 less than it later offered other employees. According to court filings, Chemours denies wrongdoing.
DuPont's performance chemicals division broke away in 2015 and became Chemours. DuPont trimmed that sector's employees and offered a severance package of up to one year of salary and benefits. Chemours announced another reduction shortly after, offering an optional severance package of up to six months base salary.
The lawsuit says the company said that package would be similar to future packages, but the next round of layoffs offered a severance similar to the first.