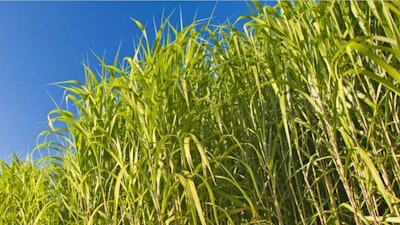 JONESBORO, Maine (AP) — A Maine commission has approved part of a subsidy designed to keep a pair of stand-alone biomass plants going.
The Maine Public Utilities Commission made the decision on Wednesday. The commissioners say Stored Solar LLC failed to meet performance requirements to get the full subsidy, but had provided enough to get 25 percent. That amounts to about $1.2 million.
The Portland Press Herald reports Stored Solar has been a source of controversy over whether it adequately met terms of a 2016 contract that was part of a $13.4 million bailout approved by the Maine Legislature. Part of the controversy involved whether Stored Solar has made enough improvements at its plants in Jonesboro and West Enfield.
The plants use leftover wood from forestry work and sawdust from mills to make electricity.