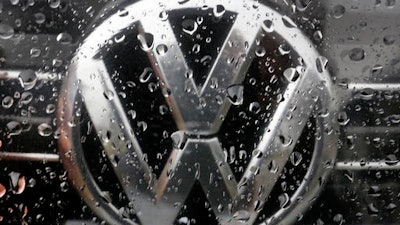 AP file
CHATTANOOGA, Tenn. (AP) — Volkswagen plans to build a new five-passenger SUV in Chattanooga.
According to a person briefed on details, the company will invest $340 million to bring the vehicle to market. The person revealed this information on condition of anonymity to avoid pre-empting an official announcement Monday in Chattanooga, where Tennessee Gov. Bill Haslam and Hinrich J. Woebcken, president and chief executive of Volkswagen Group of America Inc. are expected to attend.
The German carmaker describes the vehicle as a variant of the seven-passenger Atlas, designed and engineered for the American market. The Chattanooga plant also manufactures the Passat and the Atlas.