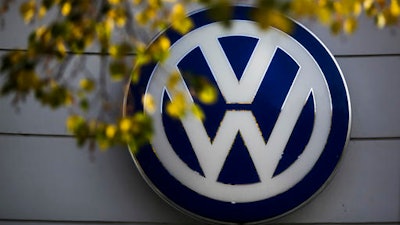 CHATTANOOGA, Tenn. (AP) — Volkswagen will idle a Tennessee plant for two weeks this spring, amid slowing demand for its Passat sedan.
The Chattanooga Times Free Press reports the Chattanooga plant will have a non-production period in March, dedicated to training hourly employees and retooling the plant to boost production of the Atlas SUV, followed by another period in April that will see a mandatory shutdown.
Chattanooga plant spokesman Keith King says the market is shifting from sedans and passenger cars to "family-friendly SUVs," and the plant needs to correct course.
The company says that SUVs accounted for 54 percent of all Volkswagen of America sales last month. Volkswagen officials have floated assembling a potential five-seat SUV at the Chattanooga plant, along with electric vehicle production.
King says no one will be laid off.