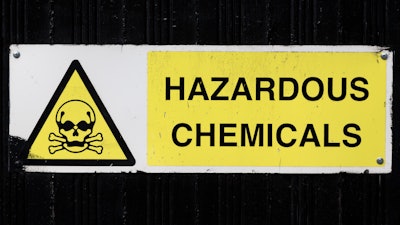 WATERFORD, Conn. (AP) — Authorities say a small hydrogen leak at a nuclear power plant in the Connecticut town of Waterford has been addressed.
The Day reports the Millstone Power Station was evacuated Monday afternoon after a leak in a turbine building was discovered. Dominion Spokesman Ken Holt says access to the building was restored after the leak was stopped later Monday.
Holt says the leak amounted to a small amount of hydrogen gas. The company evacuated the building as a precaution because hydrogen can be flammable in high enough concentrations and brought in additional fans.
Holt says the Nuclear Regulatory Commission, along with state and local officials, were notified. Holt says the public is not at risk.