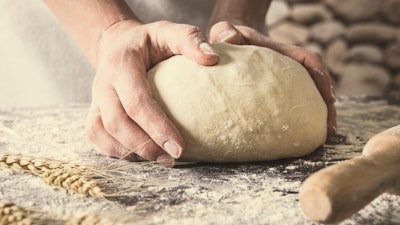 DALLAS (AP) — Authorities say five people have been hurt in an ammonia leak at a Dallas bakery that supplies bread to restaurants and supermarkets.
Dallas Fire-Rescue spokesman Jason Evans says emergency personnel Monday morning responded to a report of an ammonia leak at EPI (EP'-ee) Breads.
Evans says company personnel had already shut off the ammonia source — a compressor, associated with the heating and air conditioning system — before hazardous materials experts arrived.
Evans says the building was evacuated. Medical personnel evaluated a number of individuals, who complained of nausea and feeling lightheaded. Five people were transported to Dallas hospitals. Further details on their conditions weren't immediately available.
A message left with EPI Breads wasn't immediately returned Monday.
Fire department personnel assisted in ventilating the building.