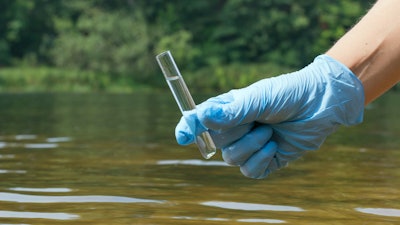 iStock
RALEIGH, N.C. — Environmental officials say they'll test groundwater for people living near a North Carolina chemical plant after finding worrying signs of an unregulated and little-studied compound.
The state Department of Environmental Quality said Wednesday it's acting on limited information that indicates levels of the chemical GenX in water below the plant property at levels violating state groundwater standards. Test results from two other labs are pending.
Wilmington, Delaware-based Chemours Co. said traces of GenX were found and it will test water wells of neighbors for signs of the chemical.
The state health and environment agencies plan to discuss the groundwater test results with people living near the Bladen County plant.
There are no federal health standards for GenX. The U.S. Environmental Protection Agency classifies it as an "emerging contaminant" needing research.