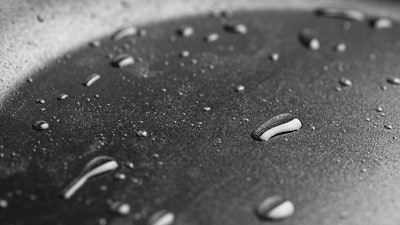 WILMINGTON, N.C. (AP) — A company has reported two more spills at one of its North Carolina plants that likely contained the chemical GenX.
The StarNews of Wilmington reported Chemours has told environmental regulators about two wastewater spills that it thinks contain GenX from its Fayetteville Works plant.
GenX is an unregulated fluorochemical that researchers found along with several related compounds in the Cape Fear River basin and in drinking water. GenX is classified by the federal government as an "emerging contaminant" needing more study. It is used to make Teflon and other coatings.
Chemours told the North Carolina Department of Environmental Quality's Division of Water Resources that none of the wastewater in either spill reached public waterways and was quickly cleaned up.
The spills occurred Dec. 31 and Jan. 14.