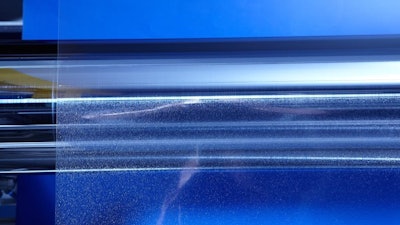 St. Louis-based Baldwin Technology Company, a manufacturer and supplier of process automation equipment for the print, textile and film industries, is set to make its third acquisition since 2012. The company is nearing the final stages of taking over Germany-based Ahlbrandt System GmbH, a company that specializes in corona treatment, spray coating, and hot air drying products.
The move is still pending German government approval, but could close by September 30, 2017.
Headquartered in Lauterbach, Germany, Ahlbrandt has 87 employees, and Baldwin hopes the addition will improve its overallexpertise and industry leading technology to enhance solutions for the rapidly growing textile and film industries.
According to Baldwin CEO Brent Becker, the investment will help expand the company's footprint in Germany.
Since joining the BW Forsyth Partners' family of companies in 2012, Baldwin has also acquired Web Printing Controls (2014) and Air Motion Systems (January 2017).