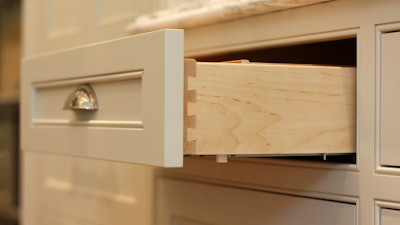 Miserv
A cabinetmaker in southern Virginia announced Tuesday it will be closing its doors.
According to "Work it, SoVa," a news agency covering business news and solutions in Southside Virginia, Elkay Manufacturing will cease operations of its Ringgold plant. Operational since 2005, Ringgold employs 150 workers.
The company says it will be able to retain a small number of employees when the manufacturing operation is converted into a plumbing warehouse and distribution center. Elkay also has 78 available positions at facilities in Indiana, Minnesota and Oregon, for those who are willing to relocate.
The manufacturing plant closure is said to be blamed on the discontinuation of Elkay's Innermost Cabinet line.
According to the news report from Work It, Sova, Elkay – formerly known as Yorketown Cabinetry – received various incentive funds over the years, but was required to repay Danville Pittsylvania Regional Industrial Authority $76,834.52 in 2015 due to failure to meet its job target of 320 employees.