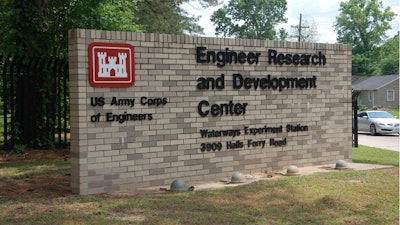 JACKSON, Miss. (AP) — A Vicksburg, Mississippi-based facility has won an $88.8 million defense contract to advance supercomputing.
Republican U.S. Sens. Thad Cochran and Roger Wicker, in a news release Thursday, announced the award — the second-year option of a four-year U.S. Army Corps of Engineers' contract — to continue expansion of high performance computing capabilities at the Engineer Research and Development Center.
Cochran, chairman of the Senate Appropriations Committee, says expanding computing capabilities gives the Defense Department access to technologies to protect and make U.S. servicemen and women "the best trained and equipped in the world."
Wicker says the award is further proof that Mississippi "continues to play a valued role in supporting national security."