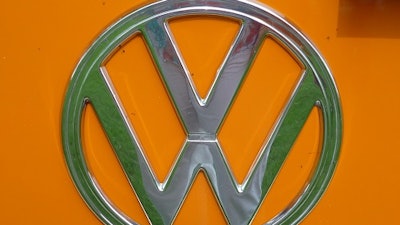 Pixabay
BERLIN (AP) — Volkswagen says it has decided to repay early a pair of loans from the European Investment Bank totaling 975 million euros (nearly $1.1 billion) as the company grapples with fallout from its diesel-emissions scandal.
Volkswagen said Monday that the loans were approved at the end of 2014. In an emailed response to a query about the repayment, it stressed that it was voluntary but didn't specify when they were due for repayment.
The company said it decided on the repayment "to defuse the public debate" in view of investigations into the scandal surrounding emissions-cheating software, but that there was no direct connection of any kind between the loans and the diesel issue.
Volkswagen faces investigations by various authorities in the emissions scandal.