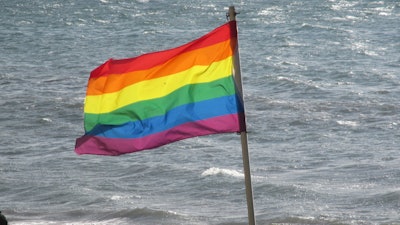 Flickr
RALEIGH, N.C. (AP) — Sixty-eight companies have signed onto a legal brief opposing a North Carolina law that limits protections for LGBT people.
The amicus brief filed Friday is part of a legal challenge brought by the Department of Justice. The federal government has asked a judge to block a provision of the law that requires transgender people to use bathrooms corresponding to the sex on their birth certificates.
The amicus brief says many of the companies operate in North Carolina, and the law is hurting the ability to recruit while adding hurdles that are "directly impacting their bottom line."
The roster includes General Electric Co., Microsoft Corp. and United Airlines Inc.
Republican Gov. Pat McCrory's office issued a statement saying that it's disappointing the companies are siding with the Obama administration.