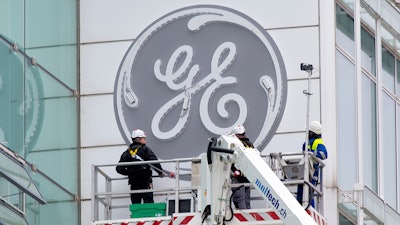 HUDSON FALLS, N.Y. (AP) — Demolition is set to begin on a nearly 65-year-old building at a former General Electric Co. manufacturing site along the upper Hudson River.
A spokeswoman for Fairfield, Connecticut-based GE tells The Post-Star of Glens Falls (http://bit.ly/1TlKzvg ) that demolition of the three-story building will begin by the end of the month.
The building, which opened in 1952, is located at GE's former site in the Washington County village of Hudson Falls. The company closed the site in 1995. The company says the building's removal is part of the state Department of Environmental Conservation's on-going remediation plan for removal of PCBs that GE's two local plants dumped in the upper Hudson decades ago.
The company plans to close its plant in nearby Fort Edward after shifting most of its work to a new facility in Clearwater, Florida.