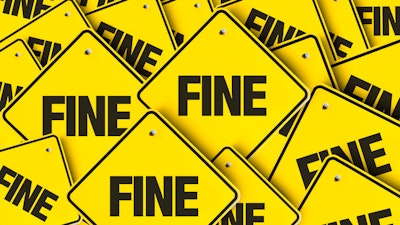 Rosemont, Illinois-based US Foods, Inc. has entered into an early resolution conciliation agreement to pay $116,600 in back wages and interest to resolve alleged hiring discrimination violations found at three of the company's facilities during a compliance evaluation by the U.S. Department of Labor's Office of Federal Contract Compliance Programs (OFCCP). The company has also agreed to make job offers to 10 eligible applicants.
OFCCP alleged that US Foods Inc. discriminated in its hiring and selection process against 150 women who applied for selector positions in Lexington, South Carolina; Port Orange, Florida; and Tampa, Florida. Under the agreement, US Foods will monitor hiring practices and, for a five-year period, will take steps to enhance their compliance with Executive Order 11246 for these six facilities.
The company will also retain a consultant to evaluate the policies and procedures related to hiring processes for selector positions, and work to increase the representation of women. The company will also evaluate procedures to recruit, screen, interview, select, reject, and hire selectors.