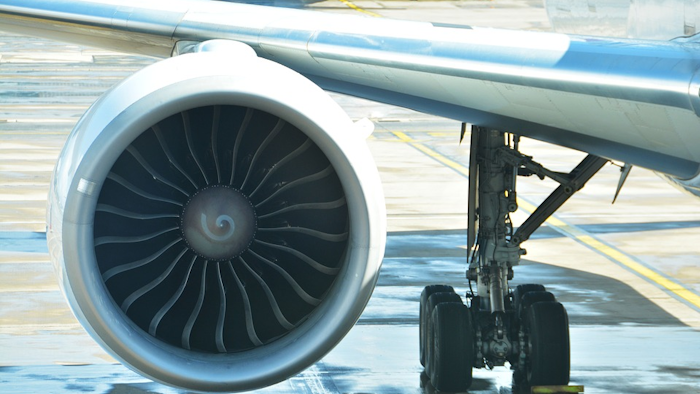 Pixabay
AviationPros.com is reporting that LORD Corporation has signed an agreement to divest its Aeroglaze and Chemglaze product lines and license LORD UltraConductive lightning strike protection (LSP) products for worldwide sales to Groupe SOCOMORE S.A.
According to LORD, the company will continue to manufacture all products for SOCOMORE through a toll manufacturing agreement. The acquisition, expected to close by the end of September, will not impact any LORD employees. Aerospace coating customers will benefit from the consolidated expertise of both companies in this strategic agreement.
"We continually assess our product portfolio to ensure it is aligned with our strategy," said Ed Auslander, president and CEO, LORD Corporation, in a press release posted on the SOCOMORE website. "This divestment and licensing agreement allows us to focus on growing our core businesses and adjacent spaces."
As for SOCOMORE, the company has a long history of doing business in North America, manufacturing and supplying things like critical cleaning solvents (Diestone and Dysol), Dynamold liquid shims, MagChem products for aircraft engines and an extensive line of surface preparation products.