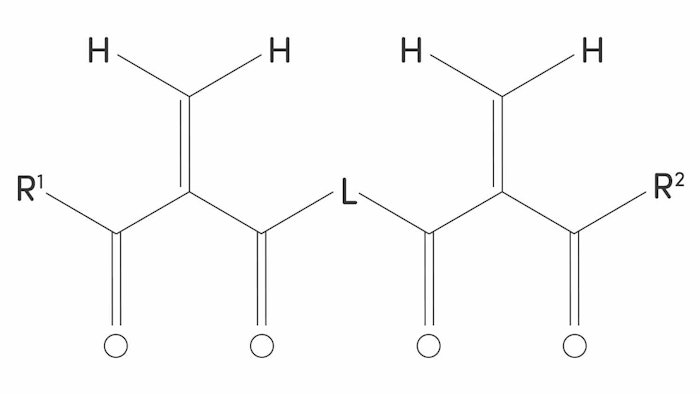 Loveland, OH – Sirrus Inc., a developer of next-generation cross-linking platforms for coatings and adhesives, has entered into a joint development agreement with BASF's Coatings Division.
The agreement allows BASF to further develop a new class of high performance automotive coatings based on Sirrus's proprietary methylene malonate technology.
Methylene malonate monomers and their oligomeric cross-linking derivatives have the unique advantage of polymerizing rapidly at ambient temperatures—without the need for ultraviolet light, high temperatures or high solvent loading required by incumbent automotive coating systems.
Malonate-cured coatings can reduce the energy requirements, environmental footprint and total ownership cost of automotive paint lines.
With an intellectual property portfolio of more than 30 patents, Sirrus's technology platform can bring ambient-temperature cure and performance enhancements to a variety of coatings, adhesives, sealants and binders.