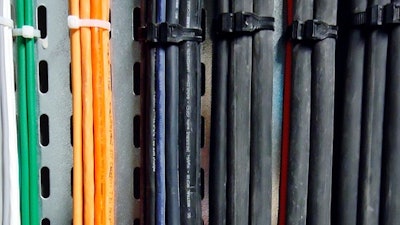 Pixabay
Nortech Systems Incorporated, provider of full-service electronics manufacturing services (EMS), has announced plans to close its manufacturing facility in Augusta, WI, by the end of 2016.
The three primary EMS markets served by Nortech Systems are industrial, medical and aerospace/defense. Since 1992, the Augusta facility has served mainly an industrial customer base and defense overflow production that aligned with their custom cable capabilities.
"Our industrial customers have been hit the hardest by the slow economy and the defense business has been impacted by major defense budget cuts over the past several years," said Rich Wasielewski, president and CEO of Nortech Systems. "This was a difficult decision but we were unable to keep the facility open due to changing customer requirements and lower demand."
According to the Milwaukee Business Journal, the closure affects about 50 jobs.