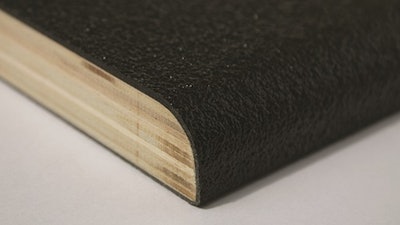 Specially formulated wood coatings from Chemline (St. Louis, MO) offer OEMs higher production levels and lower labor costs because they are fast cure. According to the company, products can be handled in a matter of minutes instead of several hours – and require minimal staging/curing area, which saves costly floor space typically required for product production.
Additionally, Chemline wood coatings provide a superior protective barrier for wood, making it abrasion, impact, moisture and UV-resistant – even in the harshest environments, such as temperatures below -20° F. Unique in the industry, applied Chemline polyurea coatings resemble traditional vinyl or ABS plastic with a textured-style appearance that forms a slip-resistant and waterproof barrier for wooden surfaces.
Chemline polyurea and polyurethane coatings are used to protect wood surfaces in industries such as commercial table edging, shipping crates and containers, boat hulls and decks, hard wood speaker cabinets and delicate musical instrument carrying cases, as well as balconies, deck and walkway surfaces. Chemline wood coatings are ideal for virtually any wood surface – from hard woods to plywood to particle board – without the need for a primer in most cases (except for the softest woods).
www.chemline.net; 314-664-2230