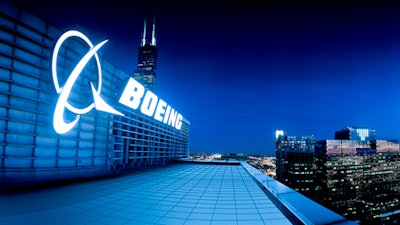 According to a release on the company's website, Boeing plans to acquire Aurora Flight Sciences Corporation, a developer and manufacturer of advanced autonomous aerospace systems and technologies. Aurora specializes in advanced robotic aircraft for future aerospace applications and vehicles.
Aurora offers experience in autonomous system perception, machine learning and advanced flight control systems, having designed, produced and flown more than 30 unmanned air vehicles since its founding in 1989. Aurora has also become a pioneer in electric propulsion for aircraft. During the last decade, the company has collaborated with Boeing on the rapid prototyping of aircraft and structural assemblies for both military and commercial applications.
Terms of the agreement were not provided, but the transaction is anticipated to close following receipt of customary regulatory approvals. Once acquired, Aurora will be a subsidiary under Boeing Engineering, Test & Technology known as Aurora Flight Sciences, A Boeing Company. It will retain an independent operating model while benefiting from Boeing's resources.
Headquartered in Manassas, Virginia, Aurora has more than 550 employees spread across six states in the U.S. and Luzern, Switzerland.