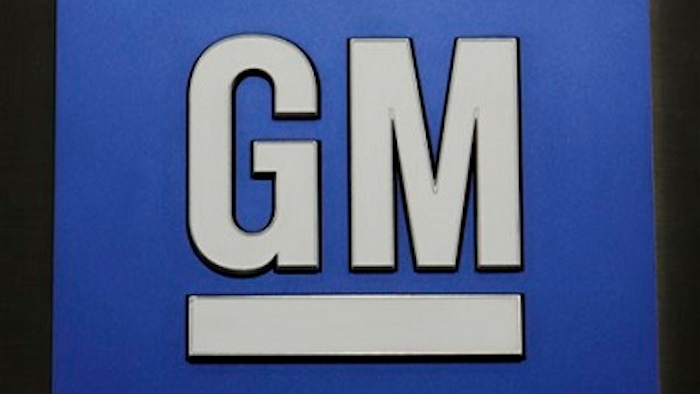 AP file
According to the Detroit Free Press, General Motors said it will take a $100-million charge against its profits after losing control of its assembly plant in Venezuela.
GM ceased operations at its only plant in the country, after authorities took control of the company's assets. The Detroit automaker said at the time that other assets such as vehicles were taken from the plant, causing irreparable damage to the company.
This resulted in GM's plan to "deconsolidate" operations from its accounting books, says the Free Press, essentially wiping out the value of the plant and the company's assets. Ford also removed its Venezuelan operations from its books in 2015 and took an $800-million charge to account for the loss of value of its plant.
Venezuela has been embroiled in gradually escalating unrest, as massive inflation, food shortages and violence have resulted in clashes between protesters and authorities.
MarketWatch quotes a statement from GM where the company claims that it is open to discussing with Venezuela's government the possibility of restarting production "with a new, viable business model."