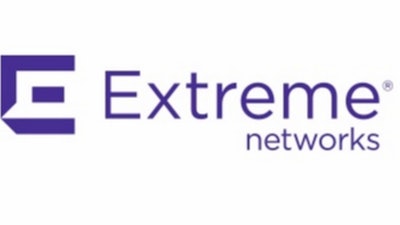 Extreme Networks, Inc. has completed its acquisition of Zebra Technology Corporation's wireless LAN (WLAN) business. The acquisition strengthens and expands Extreme's end-to-end, wired and wireless software-driven networking solutions and complements its vertical market focus.'
Extreme acquired customers, personnel and technology assets from Zebra in the hospitality, education, healthcare, manufacturing and municipal markets.
"Zebra Technologies' wireless LAN business is a strategic fit for Extreme Networks that strengthens Extreme's position in the enterprise campus market," said Nolan Greene, senior research analyst, IDC. "The acquired technology complements Extreme's existing portfolio of software-driven networking solutions and provides new opportunities for its entire ecosystem of partners, distributors, customers and employees."
Extreme expects to generate over $115 million in annualized revenue from the acquired WLAN assets.