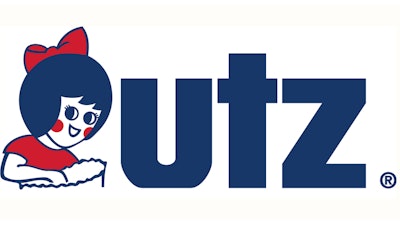 BIRMINGHAM, Ala. (AP) — The parent company of Golden Flake Snack Foods Inc. — a longtime Alabama maker of potato chips and other snack foods — is being acquired by Utz Quality Foods Inc. of Hanover, Pennsylvania.
Birmingham-based Golden Enterprises and Utz Quality Foods announced this week they've entered into a merger agreement.
Golden Enterprises CEO Mark McCutcheon said in a statement that merging would allow the Golden Flake brand to continue growth in the Southeastern U.S. while expanding product selections.
Utz Quality Foods Inc. is a privately held snack food company founded in 1921 by William and Salie Utz, who began making potato chips out of their home. Golden Flak began similarly in 1923.
Under the deal's terms, Utz would acquire Golden Enterprises with Golden's stockholders receiving $12 per share in cash.