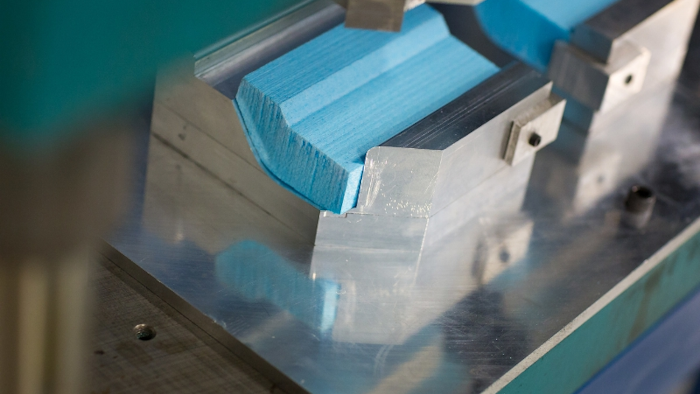 (PRNewswire) Coastal Automotive recently announced that it is expanding production in the form of a 300,000 square-foot production space in Holland, MI. The new facility is expected to begin operations next month and could create up to 150 new jobs over the next three years.
Coastal manufactures several products, including the IMPAXX energy management solution used globally in passenger and commercial vehicles, as well as by NASCAR and the aerospace industry. "Expanding production into Holland was a natural fit for us," said Clarence Martin, president of Coastal Automotive.  "The Holland area has significant expertise in manufacturing and the auto industry, and the area has a very talented workforce."
Coastal Container, a sister company to Coastal Automotive, is also based in Holland. Coastal's expansion into West Michigan is the first step in a strategic, four-year global expansion initiative, in which the company plans production growth into Mexico, China and Europe. 
Coastal's global production will allow them to provide lightweight, passive safety devices to more drivers and passengers around the world.