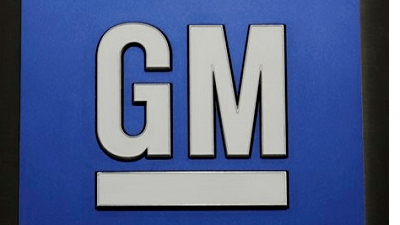 AP
NASHVILLE, Tenn. (AP) — General Motors is on track to resume full operations at four North American plants where vehicle assembly was halted because of supply chain interruptions caused by earthquakes in Japan last month.
Manufacturing that was put on hold on April 25 is expected to resume on Monday at GM plants in Spring Hill, Tennessee; Lordstown, Ohio; Fairfax, Kansas; and Oshawa, Canada.
U.S. workers covered by the United Auto Workers contract with GM receive about three-quarters of their gross wages while assembly is idled.
The powerful earthquakes that struck southwestern Japan killed 49 people and disrupted manufacturing and logistics.
Union leaders at the Tennessee facility told reporters last week that parts affected by the disrupting are "integral electronics" that are only made in Japan.