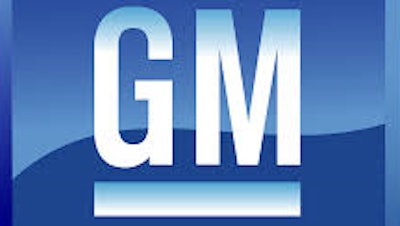 DETROIT (AP) — General Motors is recalling about 200,000 Saab and Saturn cars in the U.S. and Canada to replace the Takata driver's air bag inflators.
The move is part of a broader recall of over 5 million vehicles announced last month by U.S. safety regulators.
Takata inflators can explode with too much force in a crash and hurl metal shrapnel into drivers and passengers. At least 10 people have died worldwide and 139 have been hurt due to the problem.
The GM recall includes the Saab 9-3 from 2003 to 2011 and the Saab 9-5 from 2010 and 2011. Also included is the Saturn Astra from 2008 and 2009.
Dealers will replace the inflators. Owners will get letters notifying them of the recalls and another letter when parts are available.